Super Duper Amazing Kid Parties
Thursday, March 03, 2011
I am completely and totally obsessed with beautifully themed parties and follow a lot of party sites. These two have totally captivated me. The creativity involved is just boundless. I hope you enjoy these as much as I do.

The first I found via the fabulous Tomkat Studio of a 1st birthday party in the Philippines. It is just drop dead gorgeous.


The second party comes via Kara's Party Ideas which has a never ending source of amazing ideas. It is an UP party, I love it. The cake is just stunning, almost too good to eat.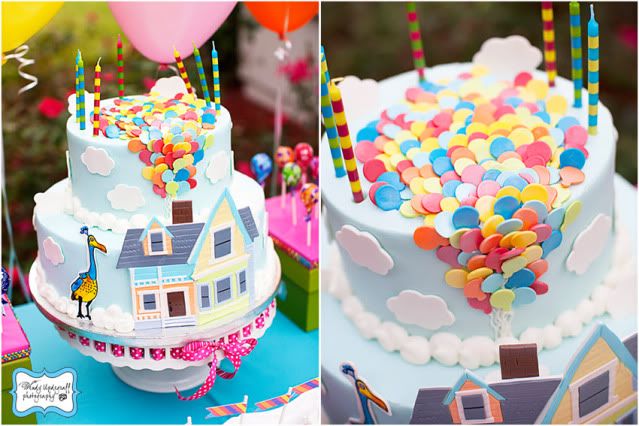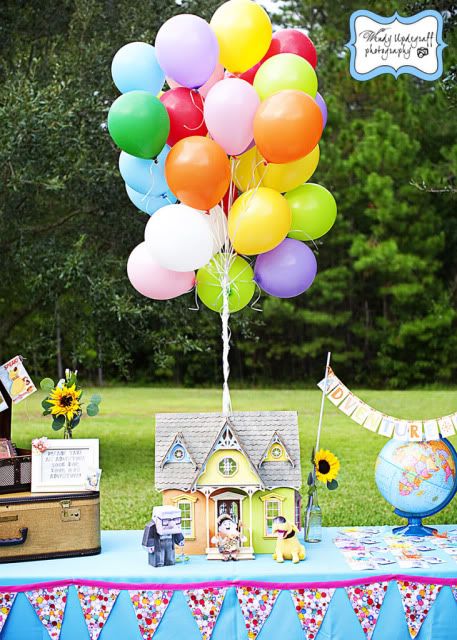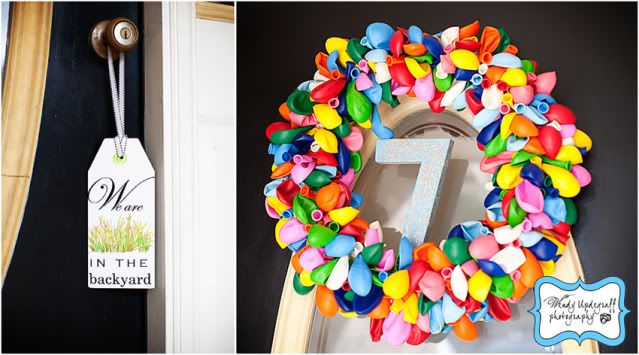 How amazing were they?

Master J said to me 2 nights ago that for his birthday this year he wants no dress ups, no themes, no games and only school friends (I am allowed to stay). I said what about the cake?
Just a plain one. This has got to be my worst nightmare. I was already in planning mode for the best Cowboys and Indians or science party EVER.

Its not till December so hoping he changes his mind.